Doug Peterson
1945 - 2017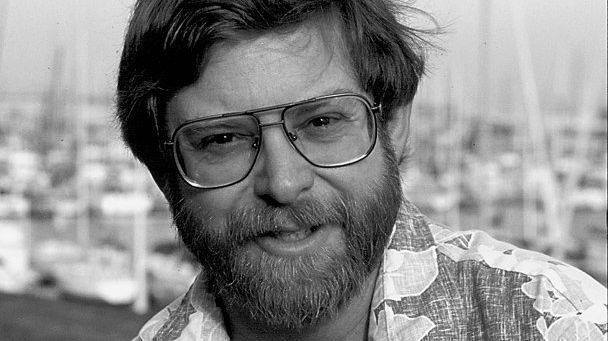 Douglas Blair Peterson (July 25, 1945 – June 26, 2017) was an American yacht designer. Beginning with the One Tonner Ganbare in 1973, Peterson's designs have pioneered many innovations in racing and cruising yachts

After nearly winning the 1973 International One Ton Cup, Doug Peterson stated in an interview: "I started putting boats down on paper when I was 10, and have never wanted to do anything else." This was GANBARE, clearly the fastest boat in the series (though, due to some tactical errors, she didn't actually win). Built on a shoe string budget, and a huge gamble financially for him personally, GANBARE was the boat that clearly established his reputation. Another Peterson design, 'Gumboots', easily won the following year, proving that no other designer had 'caught up'. Almost immediately, Doug Peterson became the designer in demand for IOR racing sailboats, around the world, for more than a decade. His firm employed many who went on to establish their own reputations as designers of racing sailboats.
Later he became involved in several Americas Cup campaigns.

A tribute page to this legendary designer has been set up on Facebook. Please click on the link above to contribute content.
Sailboats Designed By Doug Peterson
65 Sailboats / Per Page: 25 / Page: 1